Opening Page
History
Profiles
Show
Photos
Shop
Tour
News
Contact
CD's and DVD Available by The Kalendar Band
USB DVD featuring videos and cd's from 2011 until 2019.

"Live 2019"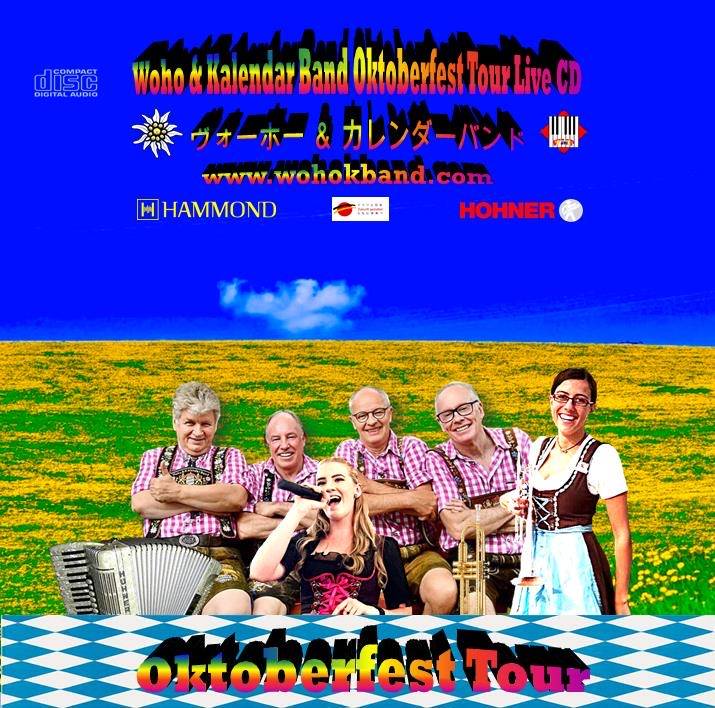 "Live 2018"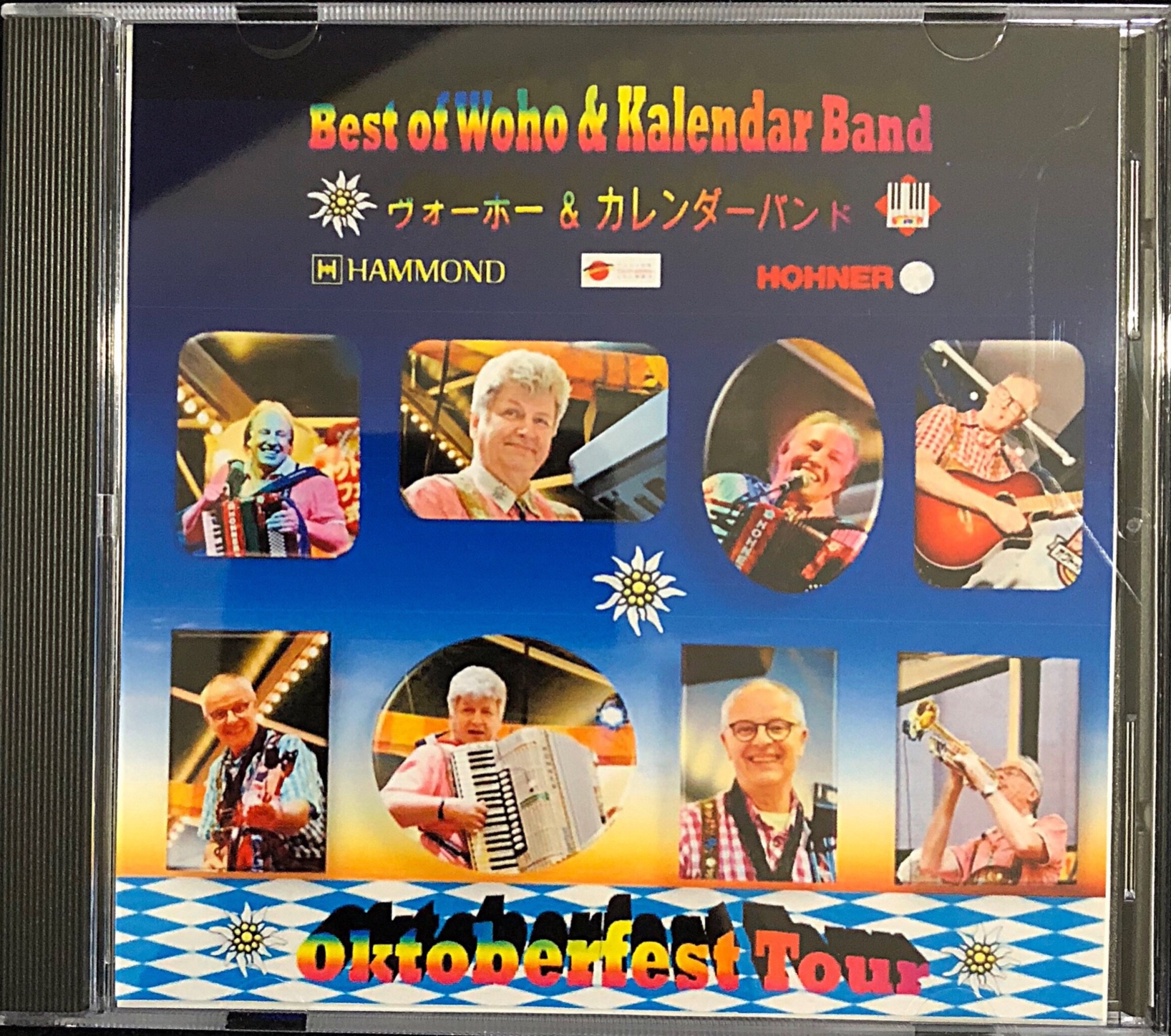 "Oktoberfest Tour"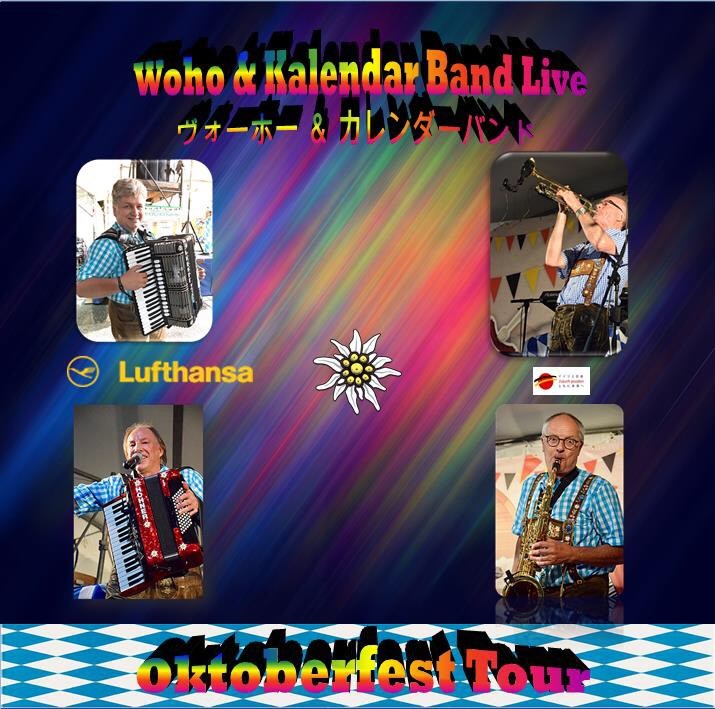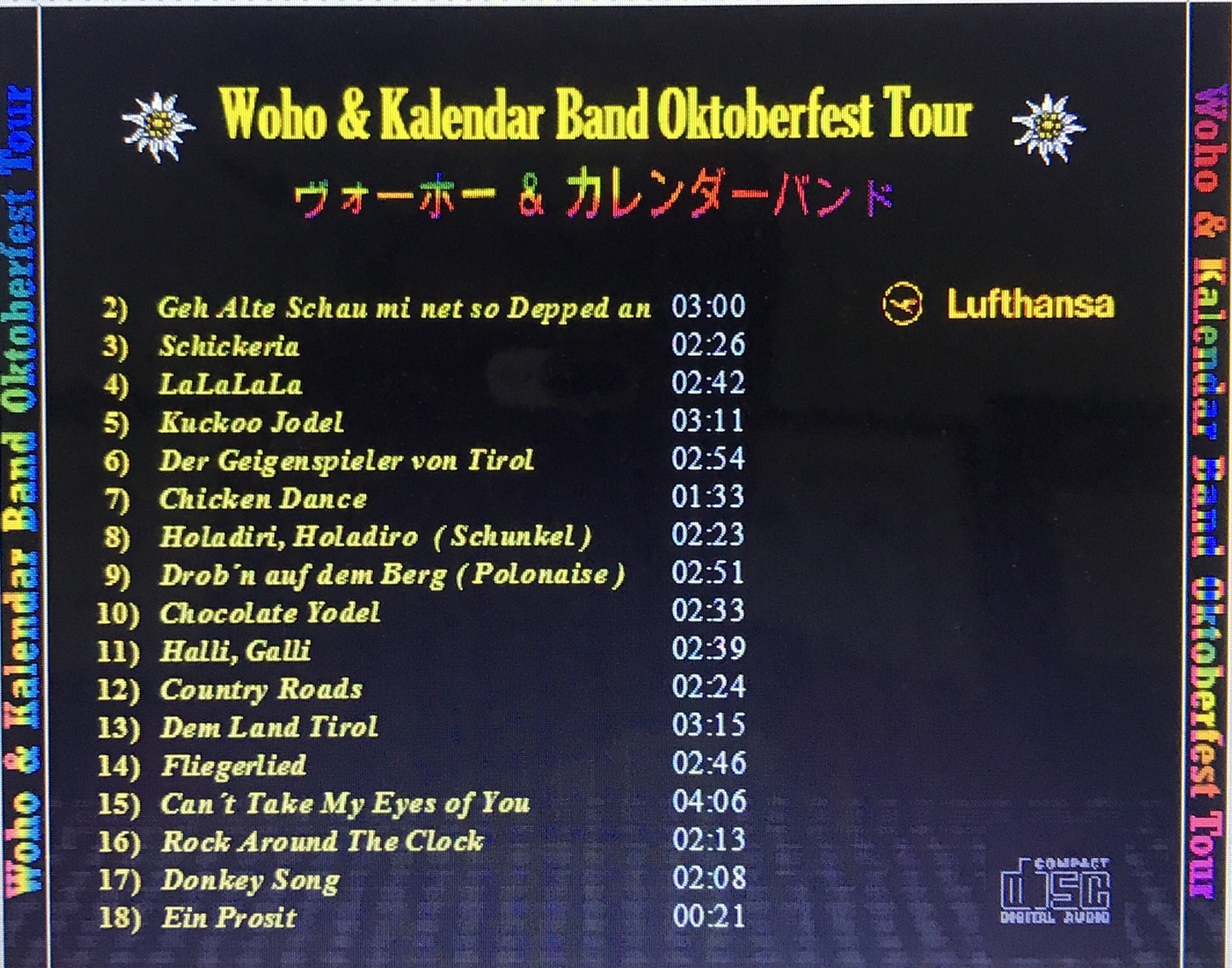 "Oktoberfest Party"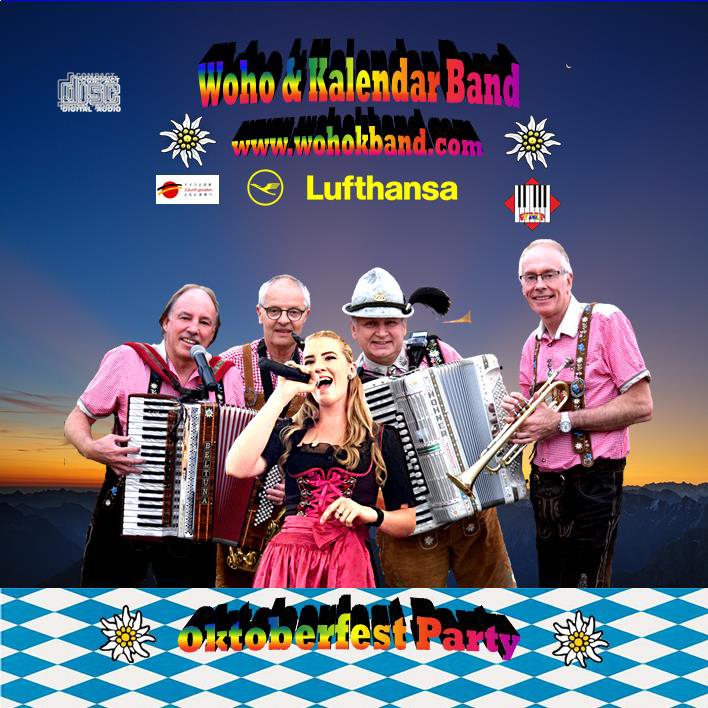 "Japan Live"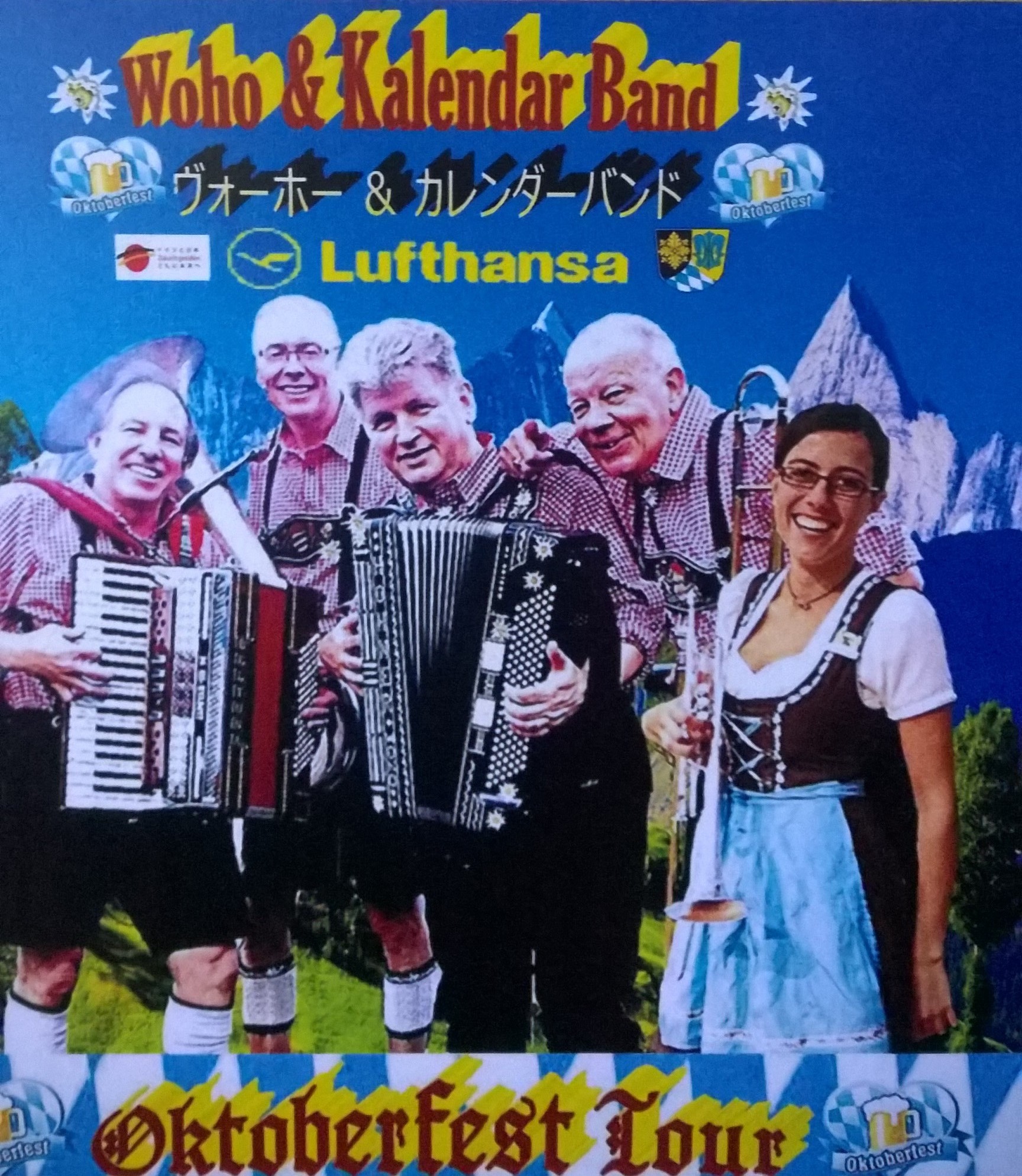 Features music recorded live in Yokohama and The Tokyo Dome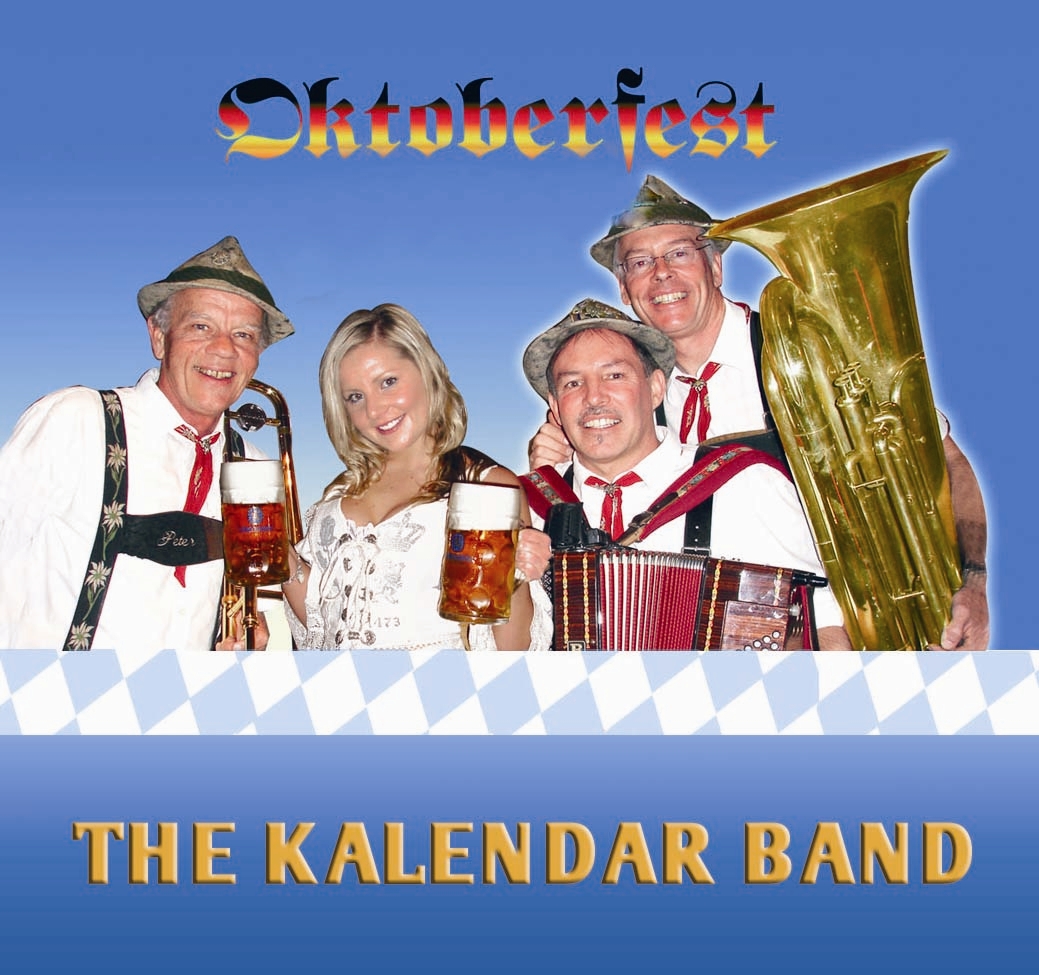 "Oktoberfest"
Features all the music essential for your Oktoberfest.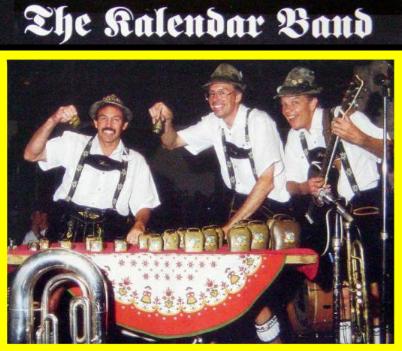 " The Kalendar Band" Live at the Bavarian Haus.
Features: Yodeling, the Swiss Alp Horn, Cow bells,
Traditional Bavarian Folk dancing,
and of course the famous "Chicken Dance".
Also features a variety of music that you would hear on
your visit to the Bavarian Haus Restaurant.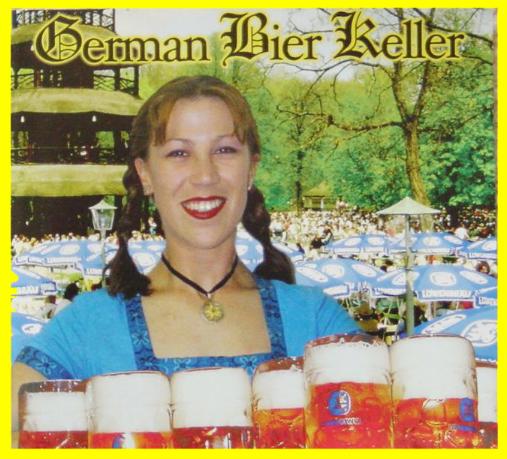 "German Bier Keller"
Features 34 German drinking songs,
traditional music from the heart of the Oktoberfest.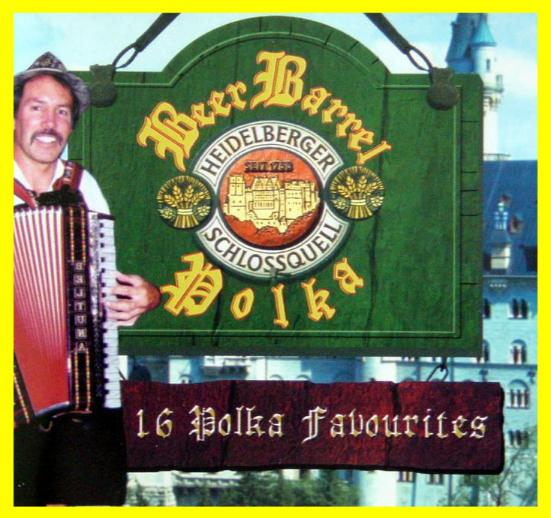 "Beer Barrel Polka"
Features 17 of the most famous polka favorites,
performed by the Kalendar band.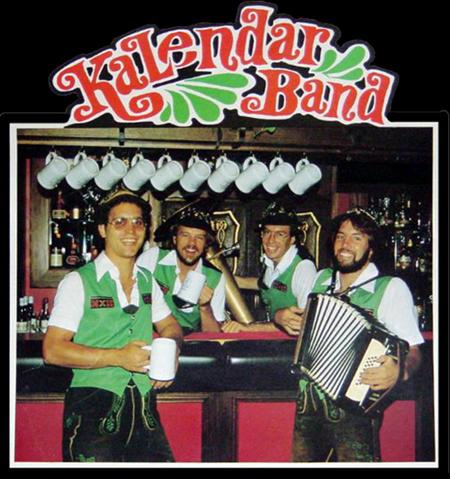 " Kalendar Band"
The first album recorded by the band in 1980,
" Chicken Dance" (single)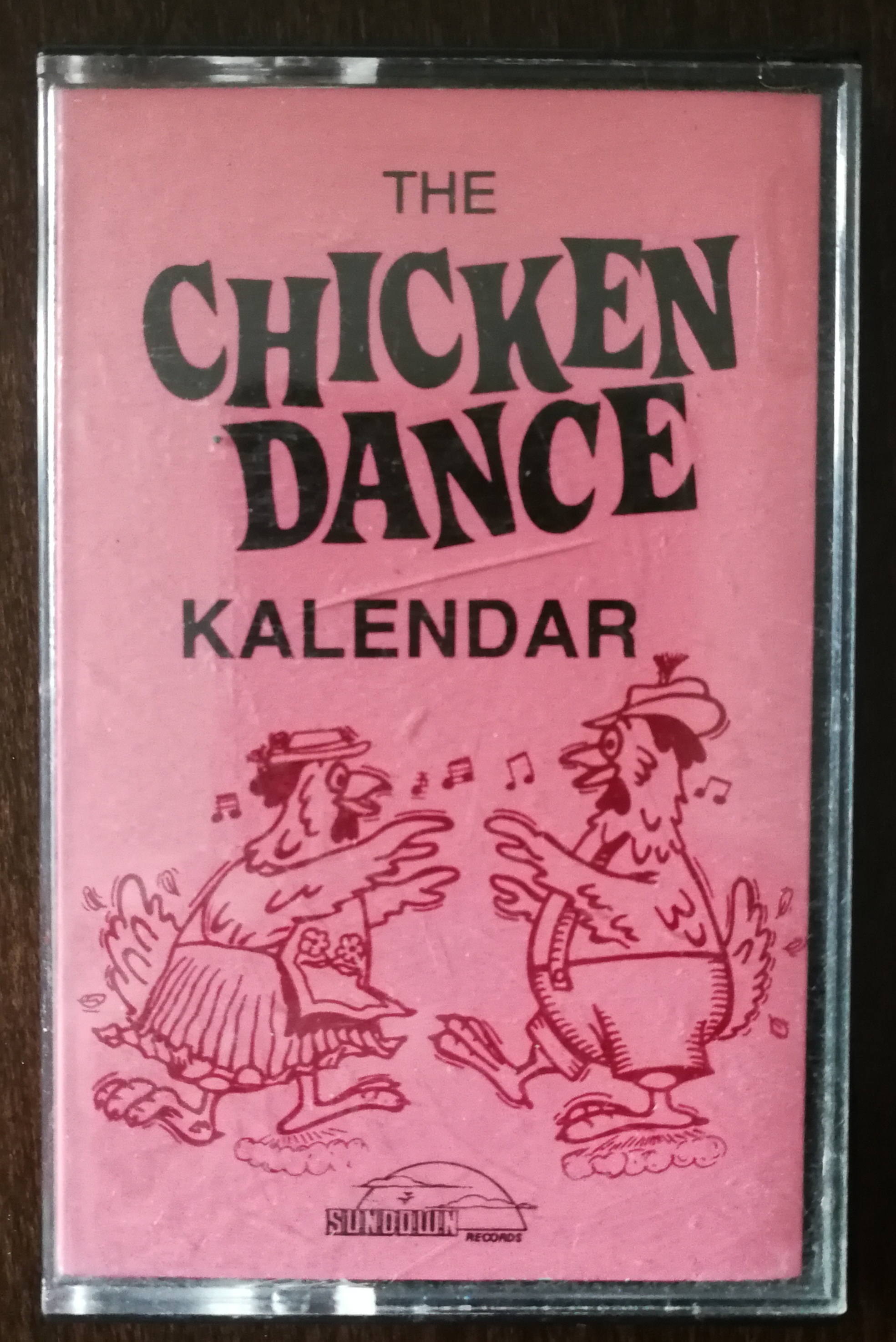 All CD's certain to liven up your party or celebration.